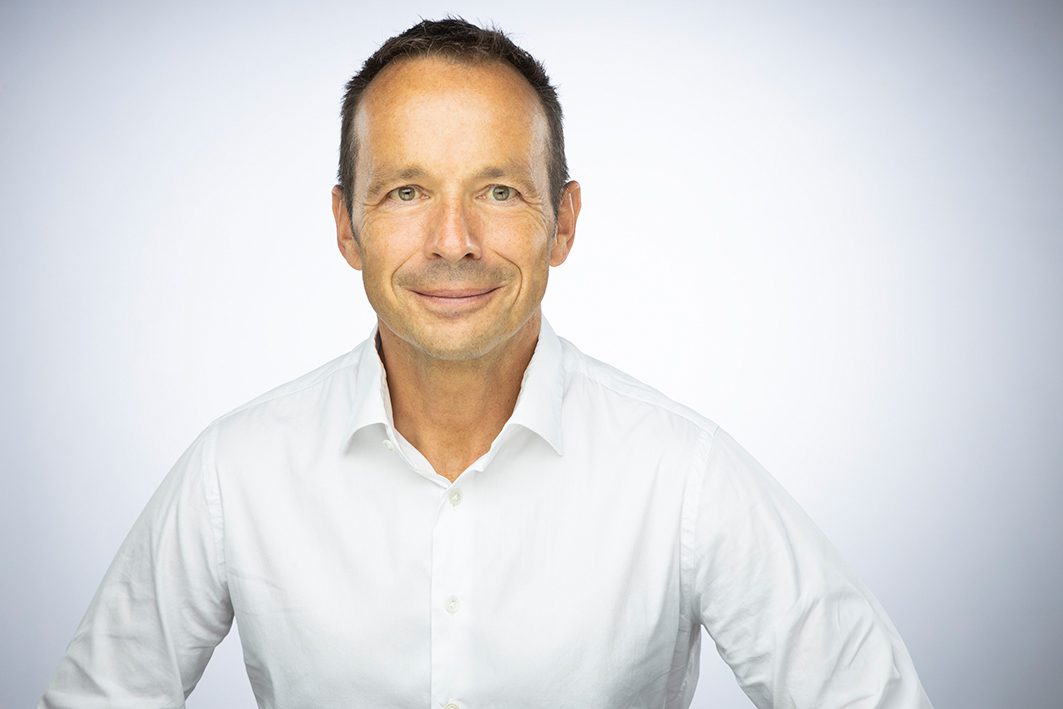 Gunther Wennemuth
Herzlich willkommen auf unserer Webseite!
Wir haben Ihnen hier eine Menge hilfreicher Informationen zusammengestellt.
---
Sie können sich über unsere Wissenschaft, unsere Lehre und unsere Teammitglieder informieren.
---
Zudem finden Sie wichtige Links zu Stellenausschreibungen, Promotionsangelegenheiten und vieles mehr.
Our Research / Unsere Forschung
Wiesehöfer, M, Czyrnik, ED, Spahn, M, Ting, S, Reis, H, Dankert, JT, Wennemuth, G (2021). Increased Expression of AKT3 in Neuroendocrine Differentiated Prostate Cancer Cells Alters the Response Towards Anti-Androgen Treatment. Cancers (Basel)13,.
van Sorge, NM, Bonsor, DA, Deng, L, Lindahl, E, Schmitt, V, Lyndin, M, Schmidt, A, Nilsson, OR, Brizuela, J, Boero, E et al. (2021). Bacterial protein domains with a novel Ig-like fold target human CEACAM receptors. EMBO J,e106103.
Ambrosi, C, Scribano, D, Sarshar, M, Zagaglia, C, Singer, BB, Palamara, AT (2020). Acinetobacter baumannii Targets Human Carcinoembryonic Antigen-Related Cell Adhesion Molecules (CEACAMs) for Invasion of Pneumocytes. mSystems5,.
Mach, P, Andrikos, D, Schmidt, B, Gellhaus, A, Rusch, P, Birdir, C, Andrikos, A, Schmitt, V, Kimmig, R, Singer, BB et al. (2020). Evaluation of carcinoembryonic antigen-related cell adhesion molecule 1 blood serum levels in women at high risk for preeclampsia. Am J Reprod Immunol,e13375.
Kleszka, K, Leu, T, Quinting, T, Jastrow, H, Pechlivanis, S, Fandrey, J, Schreiber, T (2020). Hypoxia-inducible factor-2α is crucial for proper brain development. Sci Rep10,19146.
Sheikh, A, Tumala, B, Vickers, TJ, Alvarado, D, Ciorba, MA, Bhuiyan, TR, Qadri, F, Singer, BB, Fleckenstein, JM (2020). CEACAMs serve as toxin-stimulated receptors for enterotoxigenic Escherichia coli. Proc Natl Acad Sci U S A117,29055-29062.
Dankert, JT, Wiesehöfer, M, Wach, S, Czyrnik, ED, Wennemuth, G (2020). Loss of RBMS1 as a regulatory target of miR-106b influences cell growth, gap closing and colony forming in prostate carcinoma. Sci Rep10,18022.
Schwertheim, S, Kälsch, J, Jastrow, H, Schaefer, CM, Theurer, S, Ting, S, Canbay, A, Wedemeyer, H, Schmid, KW, Baba, HA et al. (2020). Characterization of two types of intranuclear hepatocellular inclusions in NAFLD. Sci Rep10,16533.
Hollandsworth, HM, Schmitt, V, Amirfakhri, S, Filemoni, F, Schmidt, A, Landström, M, Lyndin, M, Backert, S, Gerhard, M, Wennemuth, G et al. (2020). Fluorophore-conjugated Helicobacter pylori recombinant membrane protein (HopQ) labels primary colon cancer and metastases in orthotopic mouse models by binding CEA-related cell adhesion molecules. Transl Oncol13,100857.
Arlt, E, Fraticelli, M, Tsvilovskyy, V, Nadolni, W, Breit, A, O'Neill, TJ, Resenberger, S, Wennemuth, G, Wahl-Schott, C, Biel, M et al. (2020). TPC1 deficiency or blockade augments systemic anaphylaxis and mast cell activity. Proc Natl Acad Sci U S A117,18068-18078.
Search PubMed
> 4 mill. €
grants received