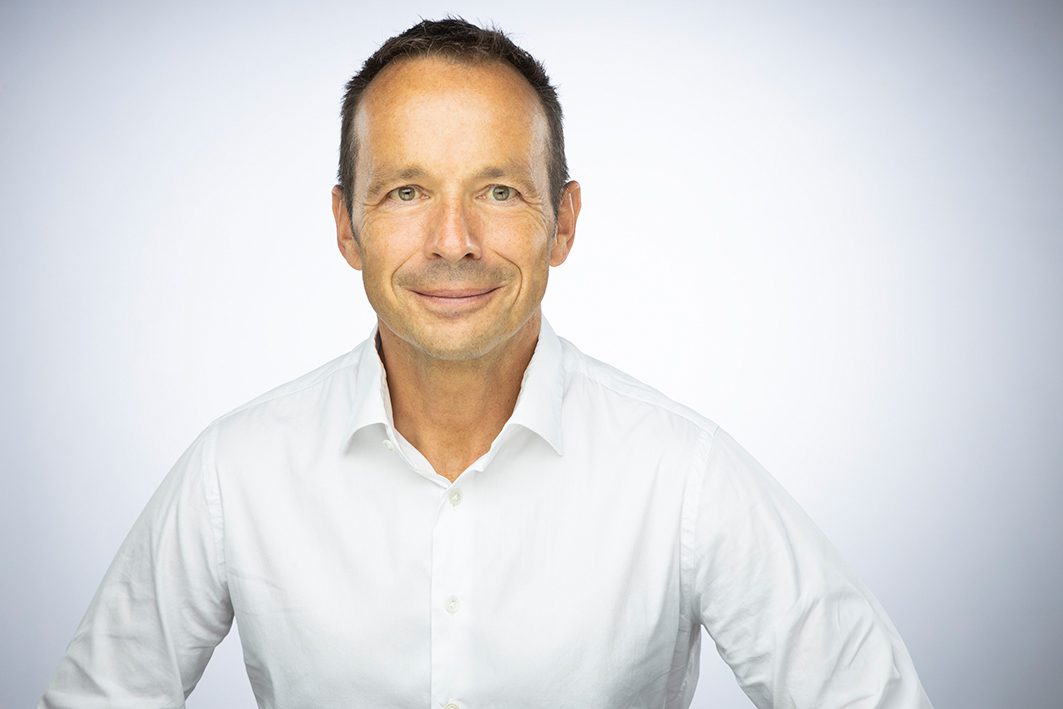 Gunther Wennemuth
Herzlich willkommen auf unserer Webseite!
Wir haben Ihnen hier eine Menge hilfreicher Informationen zusammengestellt.
---
Sie können sich über unsere Wissenschaft, unsere Lehre und unsere Teammitglieder informieren.
---
Zudem finden Sie wichtige Links zu Stellenausschreibungen, Promotionsangelegenheiten und vieles mehr.
Our Research / Unsere Forschung
Arlt, E, Fraticelli, M, Tsvilovskyy, V, Nadolni, W, Breit, A, O'Neill, TJ, Resenberger, S, Wennemuth, G, Wahl-Schott, C, Biel, M et al. (2020). TPC1 deficiency or blockade augments systemic anaphylaxis and mast cell activity. Proc. Natl. Acad. Sci. U.S.A.117,18068-18078.
Zöller, J, Ebel, JF, Khairnar, V, Schmitt, V, Klopfleisch, R, Meiners, J, Seiffart, V, Hansen, W, Buer, J, Singer, BB et al. (2020). CEACAM1 regulates CD8+ T cell immunity and protects from severe pathology during Citrobacter rodentium induced colitis. Gut Microbes11,1790-1805.
Tegtmeyer, N, Ghete, TD, Schmitt, V, Remmerbach, T, Cortes, MCC, Bondoc, EM, Graf, HL, Singer, BB, Hirsch, C, Backert, S et al. (2020). Type IV secretion of Helicobacter pylori CagA into oral epithelial cells is prevented by the absence of CEACAM receptor expression. Gut Pathog12,25.
Hamway, Y, Taxauer, K, Moonens, K, Neumeyer, V, Fischer, W, Schmitt, V, Singer, BB, Remaut, H, Gerhard, M, Mejías-Luque, R et al. (2020). Cysteine Residues in Helicobacter pylori Adhesin HopQ are Required for CEACAM-HopQ Interaction and Subsequent CagA Translocation. Microorganisms8,.
Lang, J, Bohn, P, Bhat, H, Jastrow, H, Walkenfort, B, Cansiz, F, Fink, J, Bauer, M, Olszewski, D, Ramos-Nascimento, A et al. (2020). Acid ceramidase of macrophages traps herpes simplex virus in multivesicular bodies and protects from severe disease. Nat Commun11,1338.
Hollandsworth, HM, Amirfakhri, S, Filemoni, F, Schmitt, V, Wennemuth, G, Schmidt, A, Hoffman, RM, Singer, BB, Bouvet, M (2020). Anti-carcinoembryonic antigen-related cell adhesion molecule antibody for fluorescence visualization of primary colon cancer and metastases in patient-derived orthotopic xenograft mouse models. Oncotarget11,429-439.
Czyrnik, ED, Wiesehöfer, M, Dankert, JT, Wennemuth, G (2020). The regulation of HAS3 by miR-10b and miR-29a in neuroendocrine transdifferentiated LNCaP prostate cancer cells. Biochem. Biophys. Res. Commun.523,713-718.
Kontopoulou, E, Strachan, S, Reinhardt, K, Kunz, F, Walter, C, Walkenfort, B, Jastrow, H, Hasenberg, M, Giebel, B, von Neuhoff, N et al. (2020). Evaluation of dsDNA from extracellular vesicles (EVs) in pediatric AML diagnostics. Ann. Hematol.99,459-475.
Klaile, E, Müller, MM, Zubiría-Barrera, C, Brehme, S, Klassert, TE, Stock, M, Durotin, A, Nguyen, TD, Feer, S, Singer, BB et al. (2019). Unaltered Fungal Burden and Lethality in Human CEACAM1-Transgenic Mice During Candida albicans Dissemination and Systemic Infection. Front Microbiol10,2703.
Schwertheim, S, Theurer, S, Jastrow, H, Herold, T, Ting, S, Westerwick, D, Bertram, S, Schaefer, CM, Kälsch, J, Baba, HA et al. (2019). New insights into intranuclear inclusions in thyroid carcinoma: Association with autophagy and with BRAFV600E mutation. PLoS ONE14,e0226199.
Search PubMed
> 4 mill. €
grants received