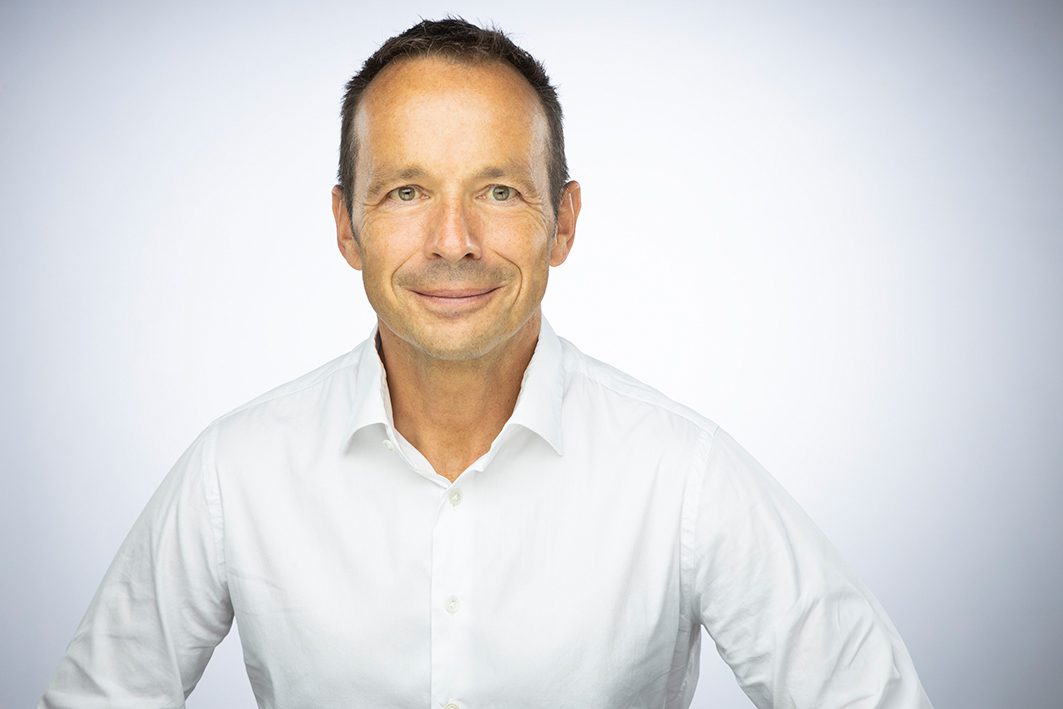 Gunther Wennemuth
Our lab has a broad spectrum in questions concerning reproductive biology and immunology. We investigate Ion- and proton channels as crucial molecules enabling sperm to regulate all of their key functions like motility, hyperactivation or sperm-egg communication.
Herzlich willkommen auf unserer Webseite!
Wir haben Ihnen hier eine Menge hilfreicher Informationen zusammengestellt.
---
Sie können sich über unsere Wissenschaft, unsere Lehre und unsere Teammitglieder informieren.
---
Zudem finden Sie wichtige Links zu Stellenausschreibungen, Promotionsangelegenheiten und vieles mehr.
Our Research / Unsere Forschung
Klaile, E, Prada Salcedo, JP, Klassert, TE, Besemer, M, Bothe, AK, Durotin, A, Müller, MM, Schmitt, V, Luther, CH, Dittrich, M et al. (2021). Antibody ligation of CEACAM1, CEACAM3, and CEACAM6, differentially enhance the cytokine release of human neutrophils in responses to Candida albicans. Cell Immunol371,104459.
Taxauer, K, Hamway, Y, Ralser, A, Dietl, A, Mink, K, Vieth, M, Singer, BB, Gerhard, M, Mejías-Luque, R (2021). Engagement of CEACAM1 by Helicobacterpylori HopQ Is Important for the Activation of Non-Canonical NF-κB in Gastric Epithelial Cells. Microorganisms9,.
Galaski, J, Shhadeh, A, Umaña, A, Yoo, CC, Arpinati, L, Isaacson, B, Berhani, O, Singer, BB, Slade, DJ, Bachrach, G et al. (2021). Fusobacterium nucleatum CbpF Mediates Inhibition of T Cell Function Through CEACAM1 Activation. Front Cell Infect Microbiol11,692544.
Turner, MA, Amirfakhri, S, Nishino, H, Lwin, TM, Savides, TJ, Reid, TR, Singer, BB, Hoffman, RM, Bouvet, M . A Patient-Derived Orthotopic Xenograft Model of Gastroesophageal-Junction Adenocarcinoma Translated to the Clinic by Tumor-Targeting Fluorescent Antibodies to Carcinoembryonic-Antigen-Related Cell-Adhesion Molecules. In Vivo35,1959-1963.
Kube, I, Jastrow, H, Führer, D, Zwanziger, D (2021). Thyroid Hormone Deficiency Modifies Hepatic Lipid Droplet Morphology and Molecular Properties in Lithogenic-Diet Supplemented Mice. Exp Clin Endocrinol Diabetes,.
Busch, M, Miroschnikov, N, Dankert, JT, Wiesehöfer, M, Metz, K, Stephan, H, Dünker, N (2021). Impact of RARα and miR-138 on retinoblastoma etoposide resistance. Tumour Biol43,11-26.
Nishino, H, Hollandsworth, HM, Amirfakhri, S, Tashiro, Y, Yamamoto, J, Turner, MA, Lwin, TM, Singer, BB, Hoffman, RM, Bouvet, M et al. (2021). A Novel Color-Coded Liver Metastasis Mouse Model to Distinguish Tumor and Adjacent Liver Segment. J Surg Res264,327-333.
Wiesehöfer, M, Czyrnik, ED, Spahn, M, Ting, S, Reis, H, Dankert, JT, Wennemuth, G (2021). Increased Expression of AKT3 in Neuroendocrine Differentiated Prostate Cancer Cells Alters the Response Towards Anti-Androgen Treatment. Cancers (Basel)13,.
van Sorge, NM, Bonsor, DA, Deng, L, Lindahl, E, Schmitt, V, Lyndin, M, Schmidt, A, Nilsson, OR, Brizuela, J, Boero, E et al. (2021). Bacterial protein domains with a novel Ig-like fold target human CEACAM receptors. EMBO J40,e106103.
Ambrosi, C, Scribano, D, Sarshar, M, Zagaglia, C, Singer, BB, Palamara, AT (2020). Acinetobacter baumannii Targets Human Carcinoembryonic Antigen-Related Cell Adhesion Molecules (CEACAMs) for Invasion of Pneumocytes. mSystems5,.
Search PubMed
Seminar und Veranstaltungen
mehr
> 4 mill. €
grants received